LEAD QUALIFICATION
MATRIX TEMPLATE
Some people who express interest in your business may not be ready to make a purchase yet.
It is important to identify which prospects are the most likely to convert in order to FOCUS your sales efforts on the most promising leads.
Is it vital for boosting sales conversion?
Using a lead qualification strategy allows you to prioritize the leads that matter and build relationships with them as they progress through the sales process.
This increases the effectiveness of your sales efforts and foster trust with potential customers.

40-70% of leads
"40-70% of qualified leads still aren't ready to buy" – Databox

27% of leads
"61% of B2B marketers send all leads directly to sales; however, only 27% of those leads will be qualified" - MarketingSherpa

72% of tech buyers
"72% of tech buyers are more likely to consider an IT vendor who educates them through each stage of the decision process" – Foundry SDS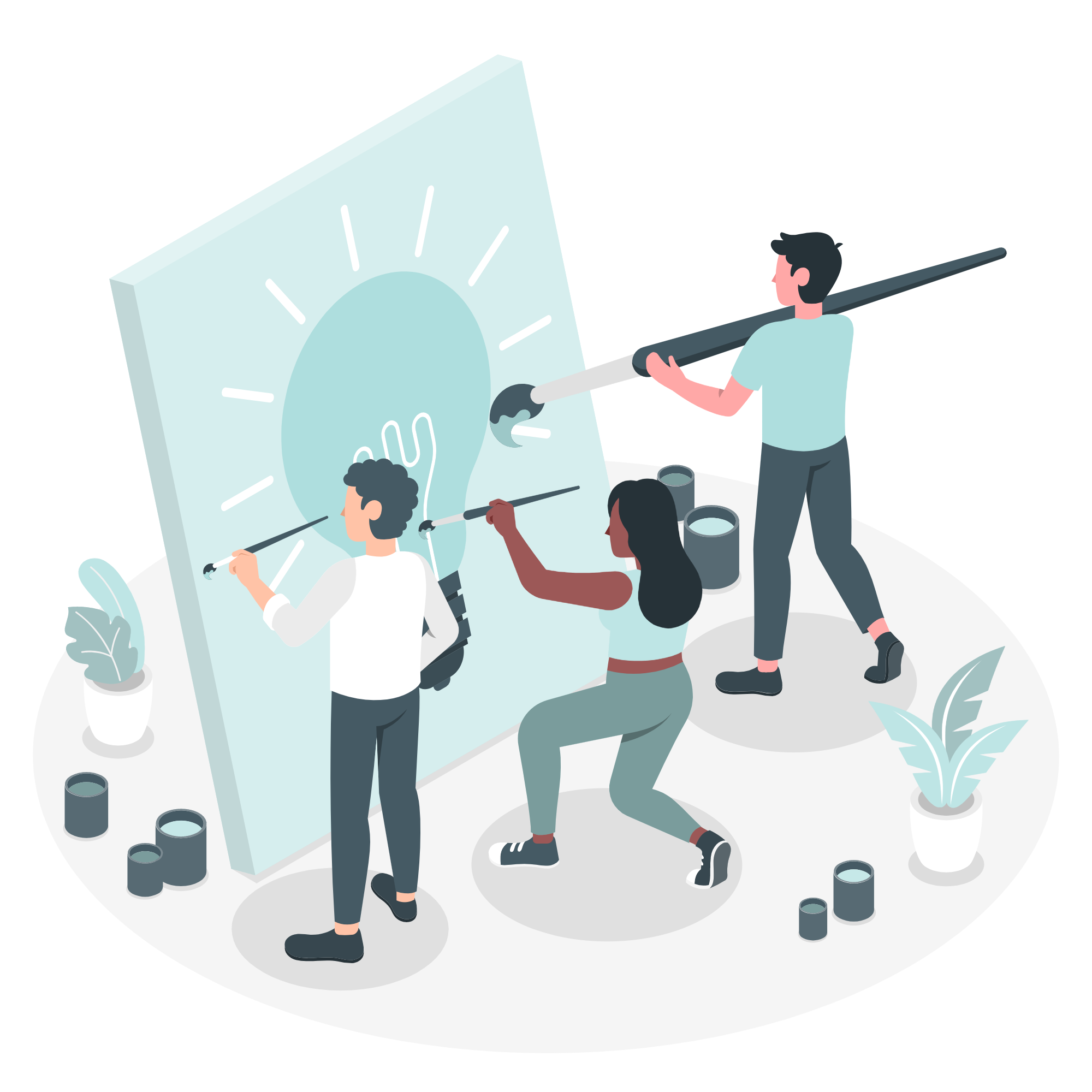 What is a lead qualification matrix
Lead generation is only the first step in the sales process. It's important to carefully assess which leads are the most likely to convert and prioritize those over less promising leads.
This process of evaluating leads is called lead qualification matrix and is essential for increasing the likelihood of successful sales conversions.
If you have a mountain of leads and your sales team is calling them without rhyme or reason, you are hurting your chances of closing a sale.
Streamline and simplify lead generation
Organise the sales funnel and enables lead segmentation
Focus on the right people
Enable lead nurturing efforts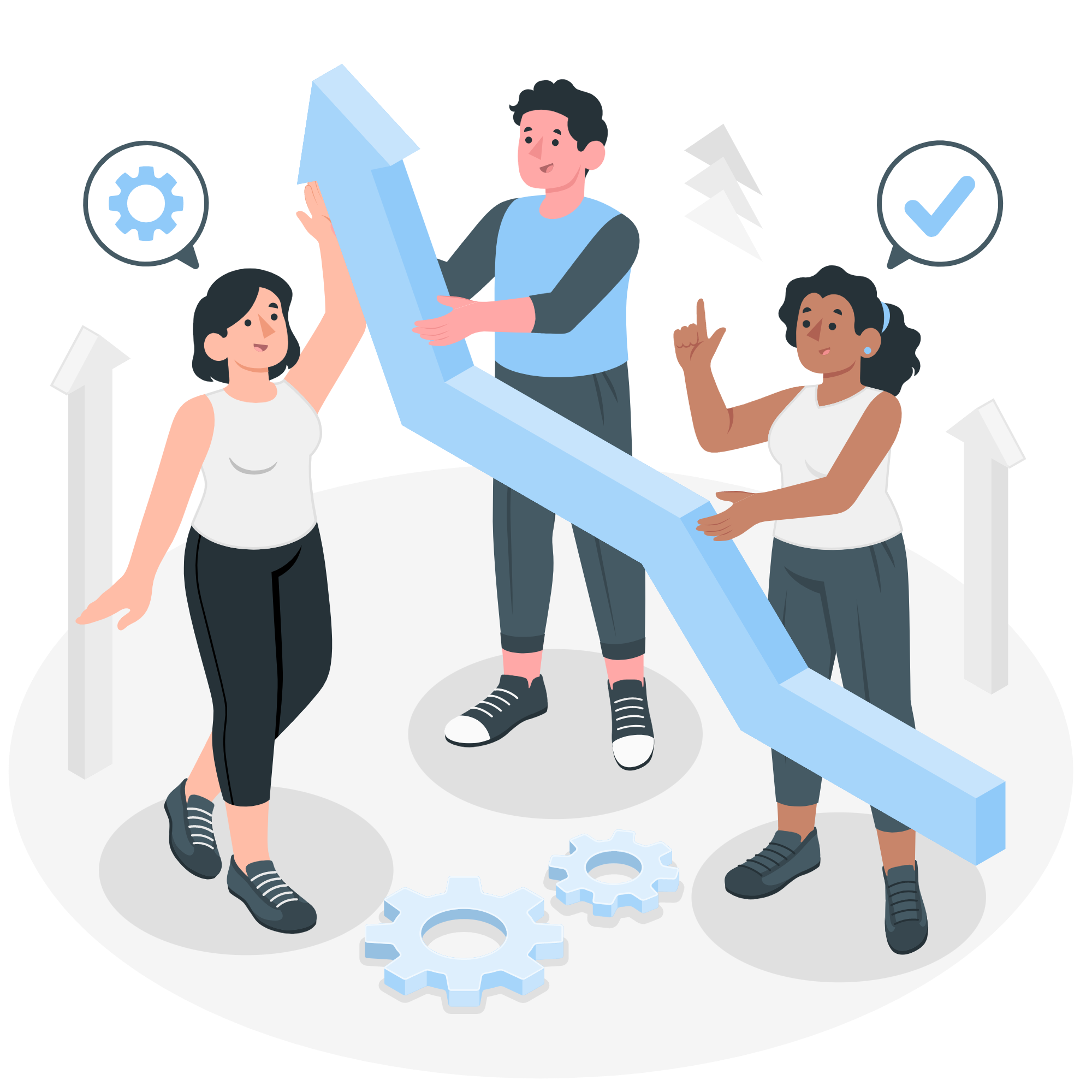 3 Key Benefits of Lead Scoring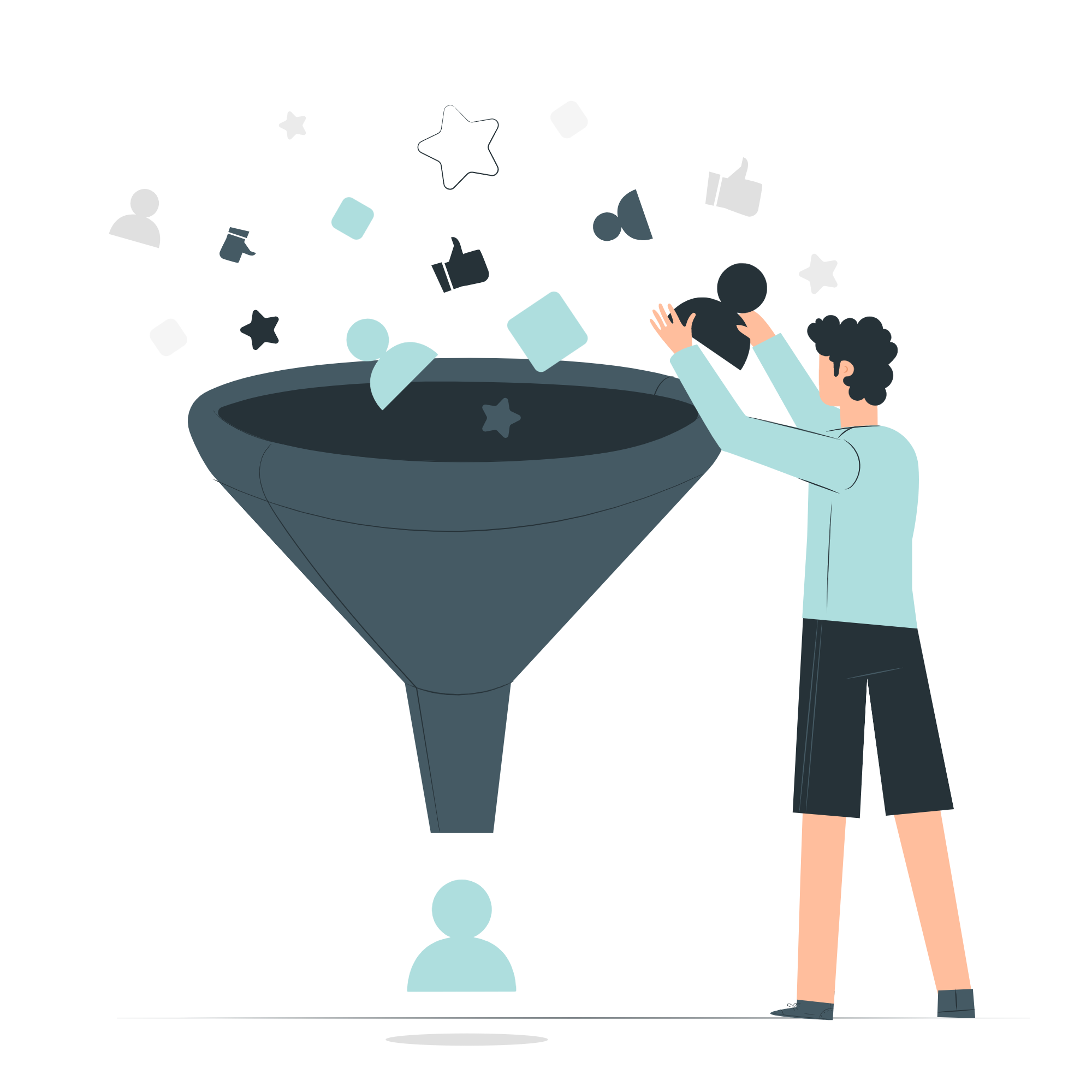 Sluggish sales funnel
If your sales funnel is not moving efficiently and your sales team frequently discovers that leads are not interested in your products or services, it may be a sign that you need to implement lead qualification strategies.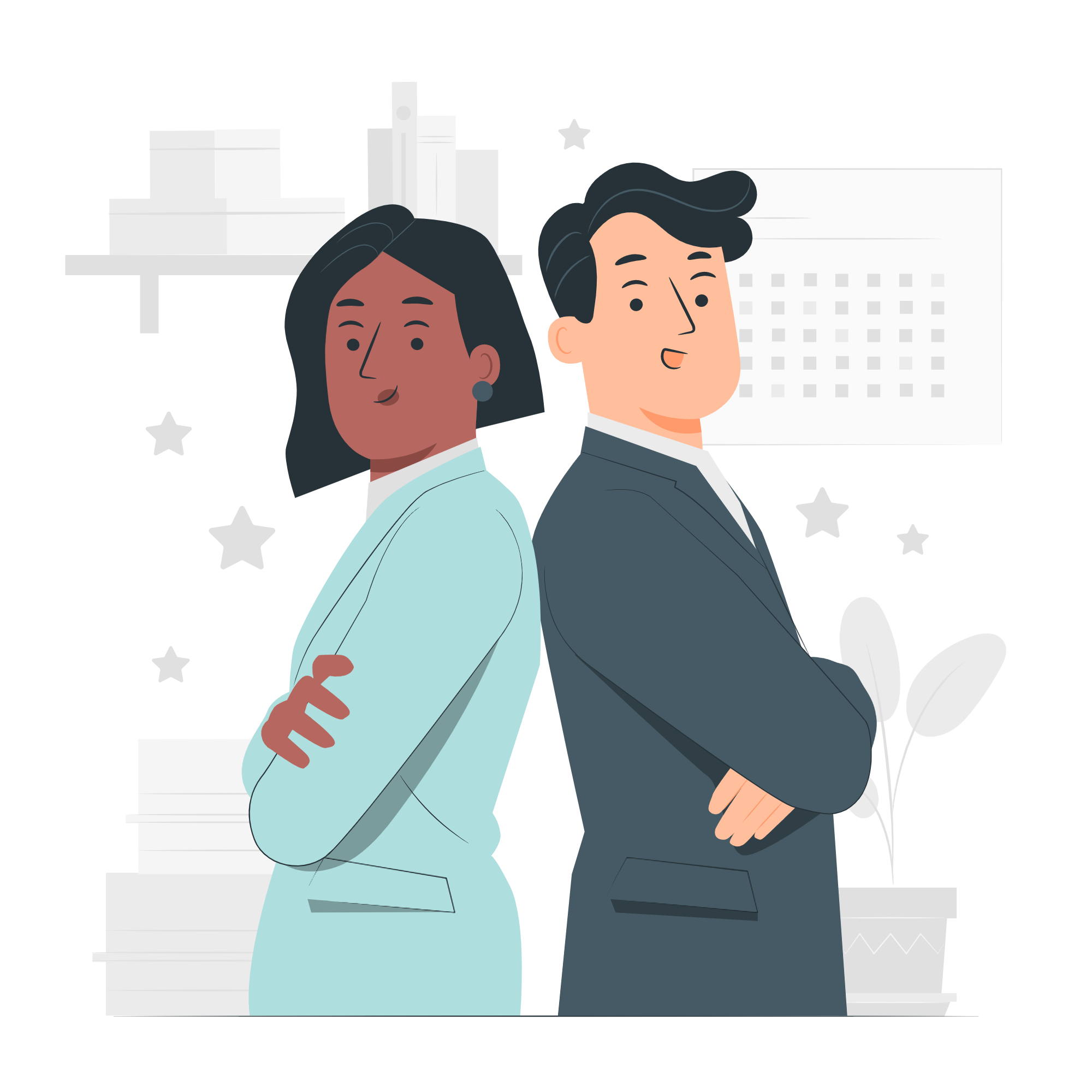 Team alignment
What makes a good lead? Both teams need to have a clear understanding of what the answer should be to this question. If there are disagreements, a unified lead qualification strategy should be implemented.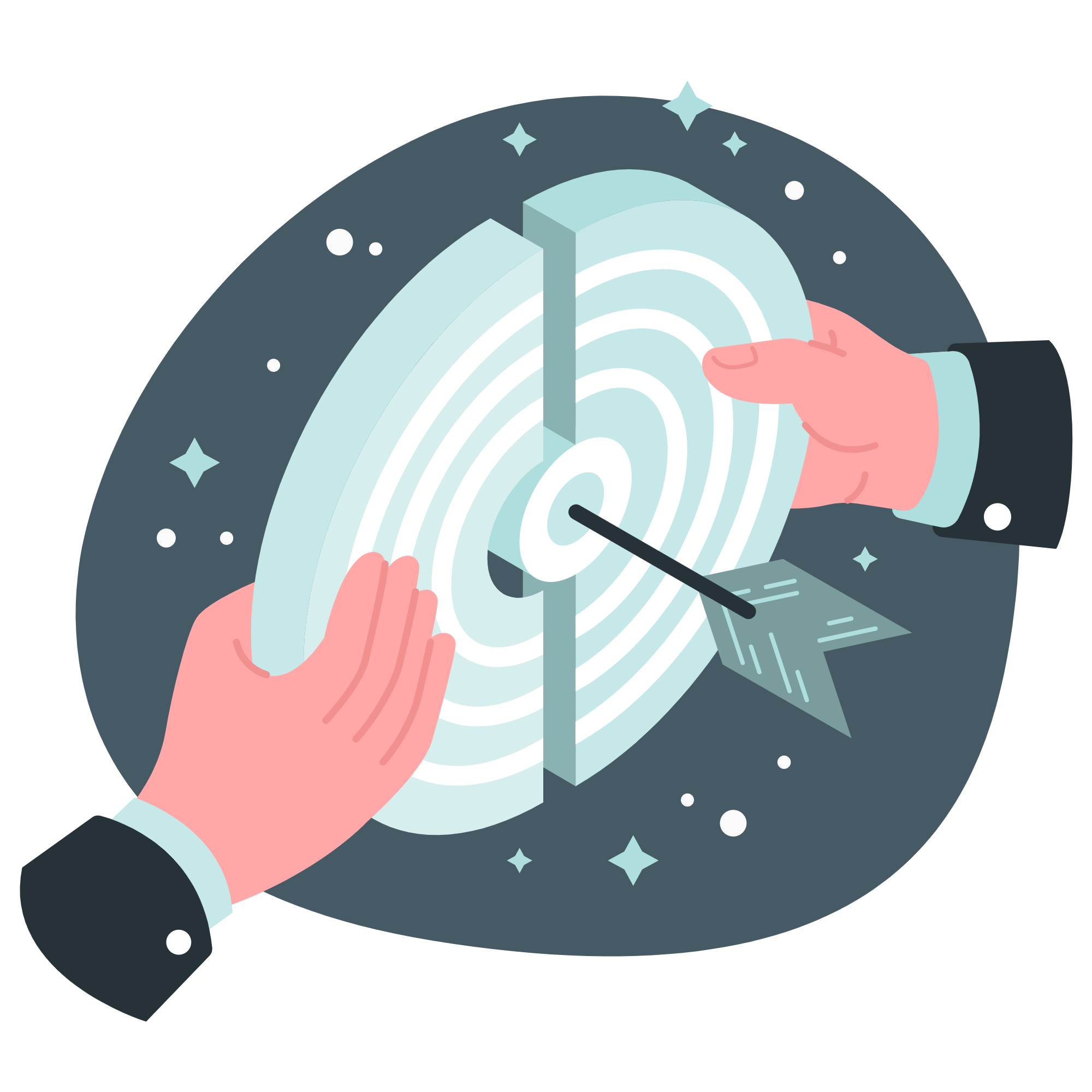 Focus on high-value leads
Help your sales team be laser-focused on closing high-value, fast-converting, good-quality leads rather than poor quality, slow-moving leads that may not result in any revenue.
Testimonials
What Our Clients Say
"Thanks to her help, our Sales, Customer Relations, Support & Marketing process are perfectly connected which has already led to significant results in lead generation, customer onboarding time and revenue."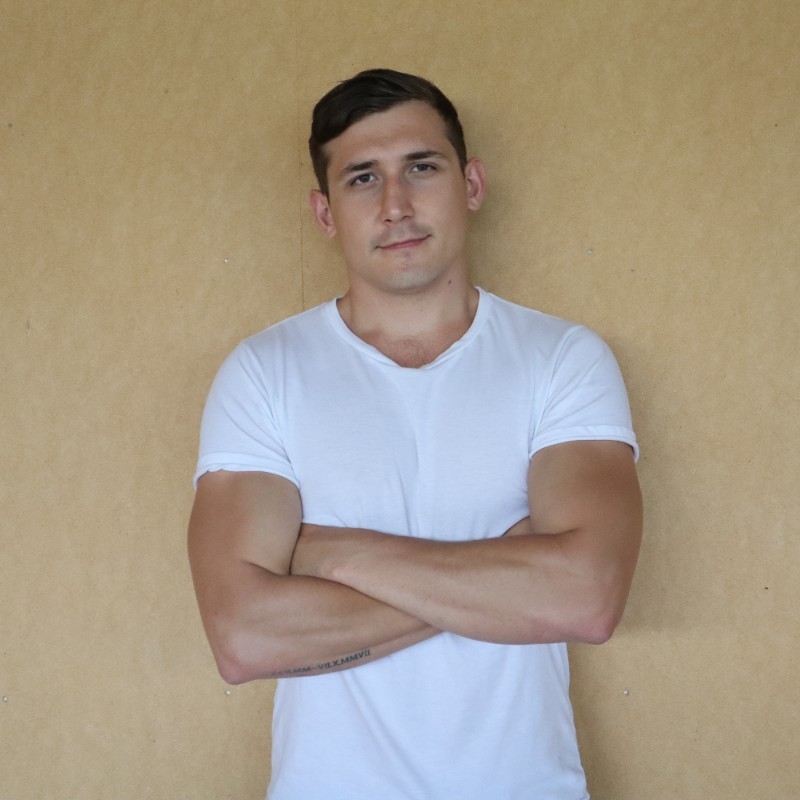 Moritz Carrescia | Hospitality
"Alyssa did an amazing job of working with all of the different teams to understand what we're doing currently, what we want to be doing, and help to guide us in how to get there! I now know we have a strong foundation!"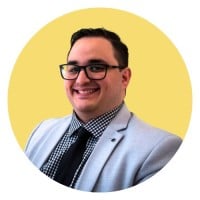 Adam Herodotus | Information Technology
"She went above and beyond when getting things done. She made our CRM migration silky smooth and implemented strategies that are now part of our core business. Cannot recommend her enough."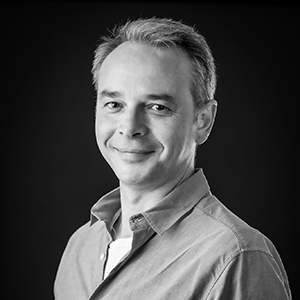 Danny Savic | Banking