FREE LEAD SCORING TEMPLATE
Lead scoring can be a complex process, but our template will make it easy to get started.
With our comprehensive template, you will quickly learn how to implement lead scoring fit to your business.
It includes valuable tips and best practices applicable for all industries.

Lower marketing and acquisition cost
Identify the marketing channels that generate the least valuable leads and remove them from your plan, you can improve the overall quality of leads generated by your marketing efforts.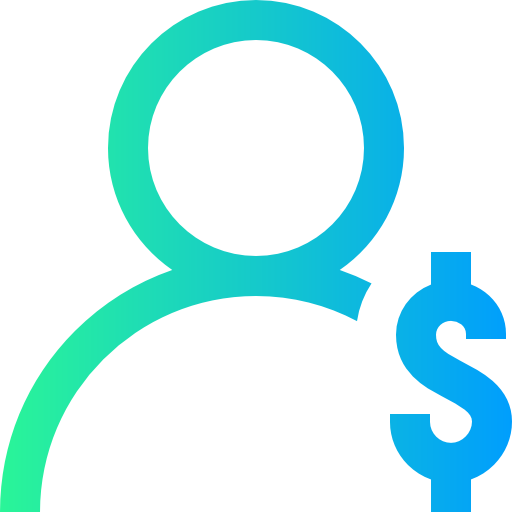 Improved conversion rates
By focusing on the leads that have been determined to have the highest potential value and having sales representatives target them specifically, you can increase the chances of successful conversions.

Higher revenue
The data collected during the lead scoring process can be used to customize the sales approach to individual prospects, resulting in an increased likelihood of successful conversions.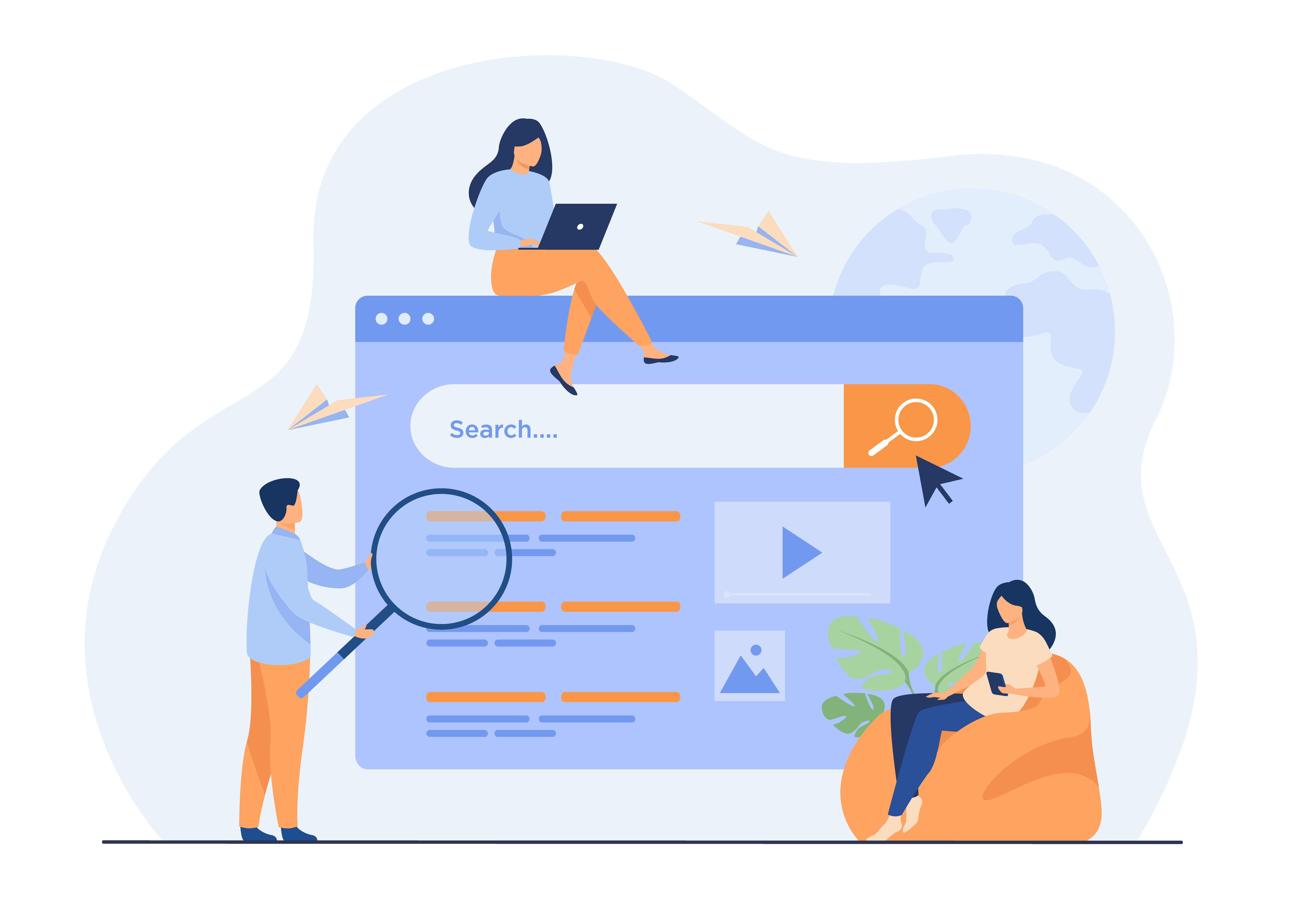 Convinced of Lead Scoring but don't know where to start?
Lead scoring evaluates leads based on their behavior and characteristics to prioritize which ones to focus on for sales, determine which ones require additional nurturing, and eliminate the ones that are unlikely to convert in order to save time and effort.
To help, we created a free, easy-to-use template with key criteria to build lead scoring model for your business.
Align Sales & Marketing teams
Deeper customer understanding
Improve process efficiency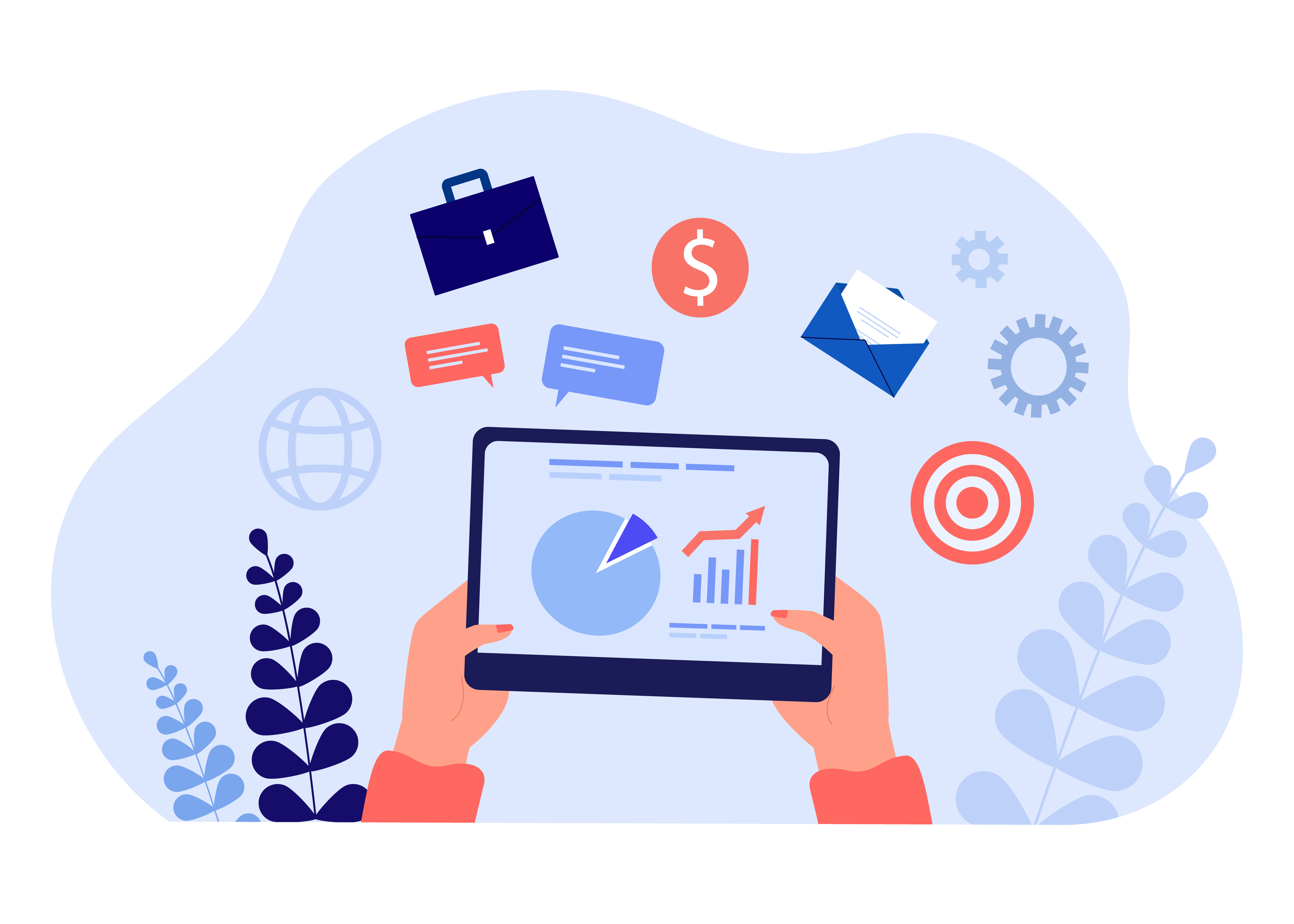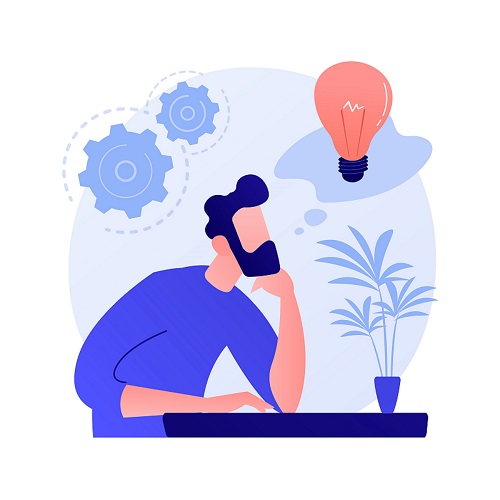 Build Lead Scoring Model
It's vital to not only consider the technical aspects and to have them onboard, but also ensure that your team is prepared and supportive of your lead scoring model.
At this stage, you may also want to identify your organization's lead scoring needs or criteria.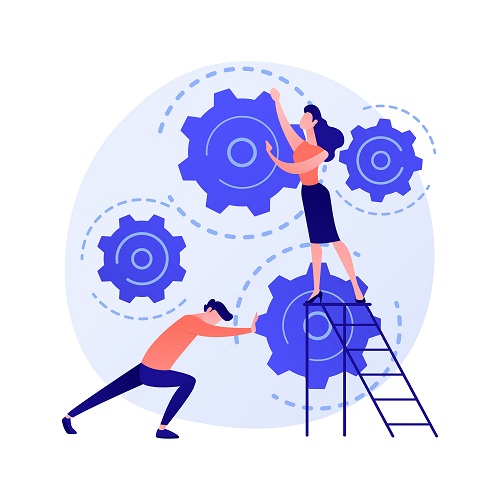 The Right Software Solution
Once you've set-up the model that fits your business, you might want to automate that process for an even increased efficiency in the long haul.
It's beneficial to choose a software that doesn't need any coding and technical help so everyone in your team can easily use it.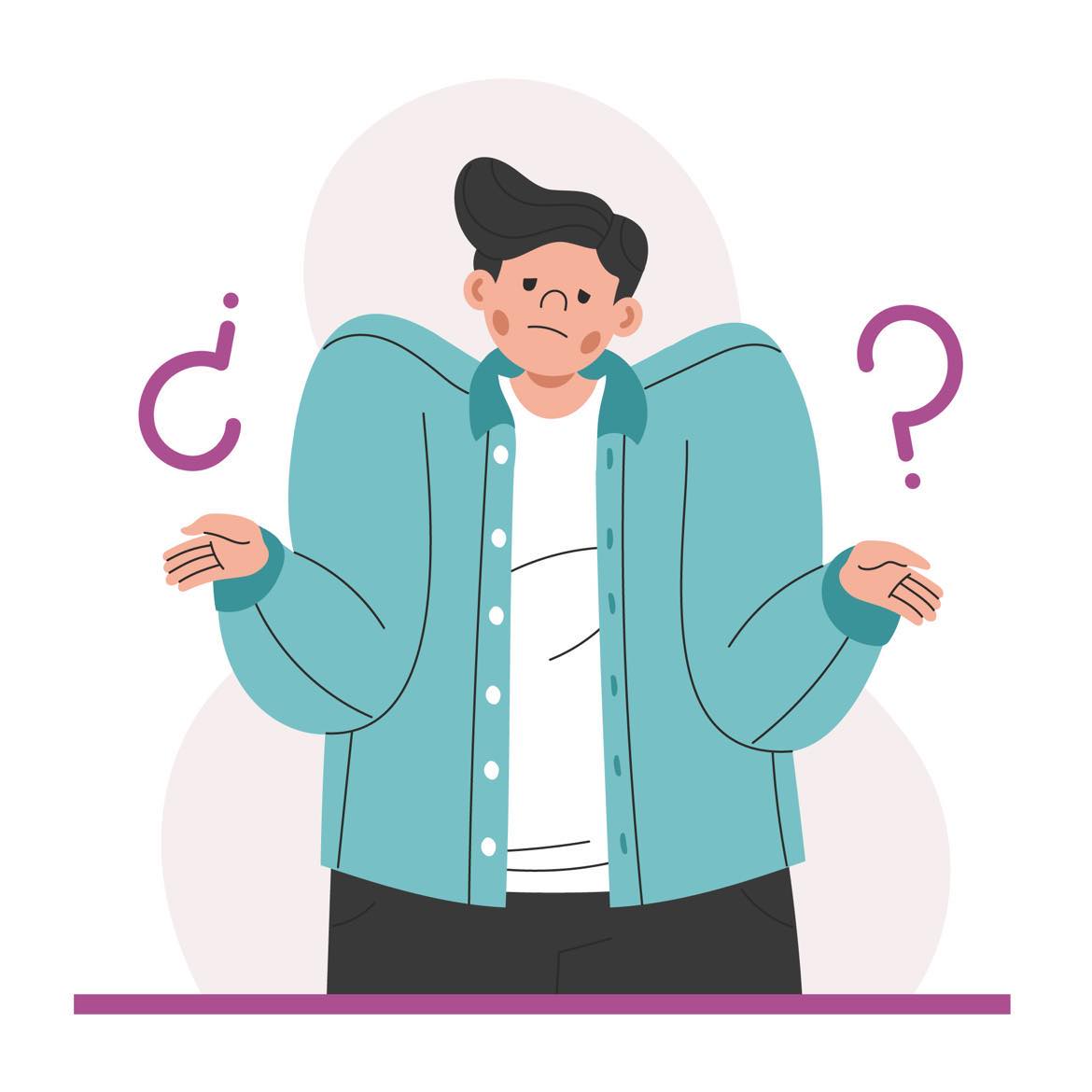 Let Us Show You The Ropes
It can seem like a daunting task, but it doesn't have to be! The sooner you get it done, you'll realize you're in dire need of it all along.
Let us show you the ropes -- from building your model to software and help you master this important marketing strategy.
"Thanks to her help, our Sales, Customer Relations, Support & Marketing process are perfectly connected which has already led to significant results in lead generation, customer onboarding time and revenue."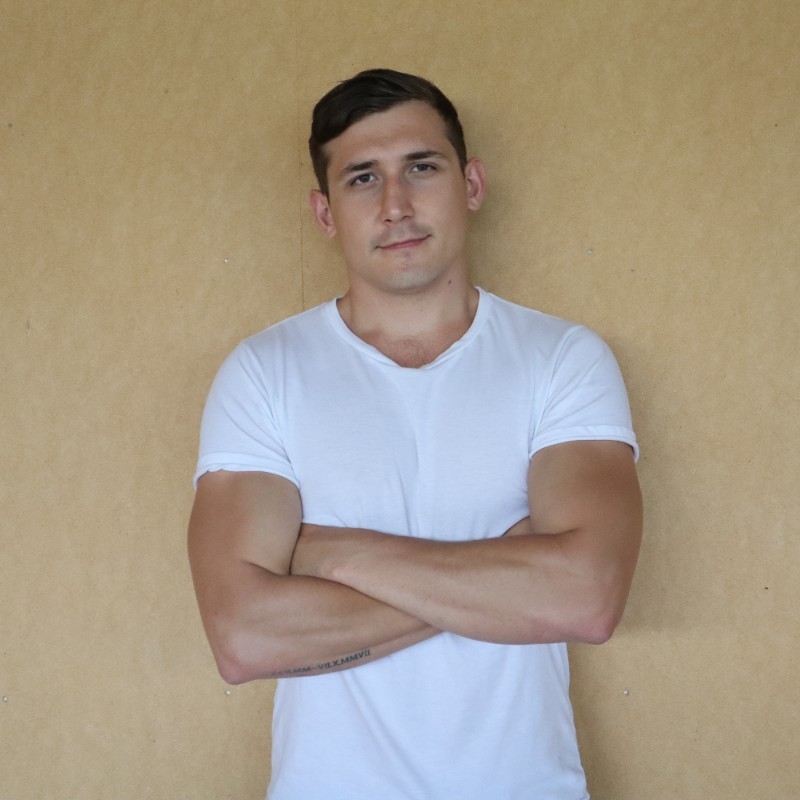 Moritz Carrescia | Hospitality
"Alyssa did an amazing job of working with all of the different teams to understand what we're doing currently, what we want to be doing, and help to guide us in how to get there! I now know we have a strong foundation!"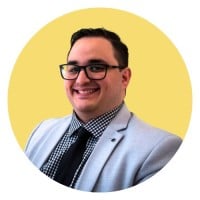 Adam Herodotus | Information Technology
"She went above and beyond when getting things done. She made our CRM migration silky smooth and implemented strategies that are now part of our core business. Cannot recommend her enough."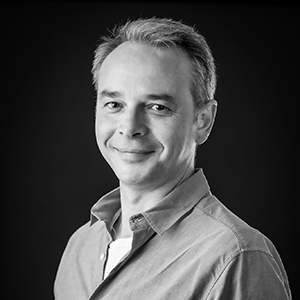 Danny Savic | Banking